Videography:
~~~~~~~~~~~~~~~~~~~~~~~~~~~~~~
Watch Production Videos For Other Firms Below
Utilizing still and motion art media to compile a video showcase of past, present, and/or future projects. Provides the answer to, how can we show more specific views to fully illustrate a project or projects. Digital video technology fully optimized for use on High Defenition NTSC Television, Blu Ray, CD-ROM, or DVD-ROM presentation, and Web Streaming. Script writing, raw footage shooting, editing, and post production are just some of the services we provide.
Image quality will vary on computer monitors depending upon settings, manufacturer, and cost. For the best picture quality call or email your address and we will send you a free DVD.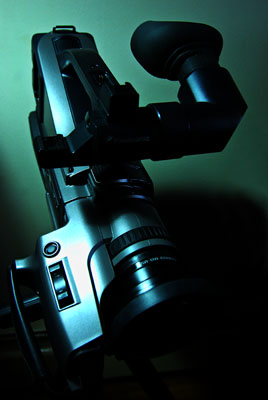 ~~~~~~~~~~~~~~~~~~~~~~~~~~~~~~