Art Book
Photography
New York, USA
Tel: 631 261 1253
Carlo Buscemi
ARE YOU FREE TO EXPLORE YOUR PHOTOGRAPHIC POSSIBILITIES?
WELCOME to the Carlo Buscemi Imagery book store!
Here you will find some of our engaging and interesting coffee table books.
Most available on a print on demand basis. Simply click on the link below the book and it will take you directly to the printer for publishing. Turn around time is usually 3 to 10 days depending upon your shipping choice and world location. You may also call or email to order.
All photographs within the books are also available as framed prints at any size you may wish.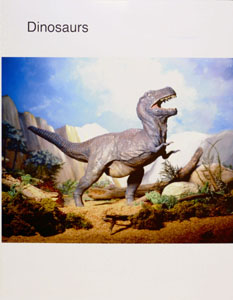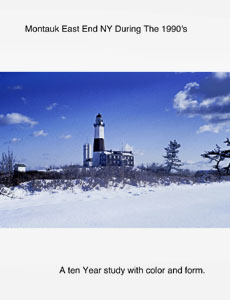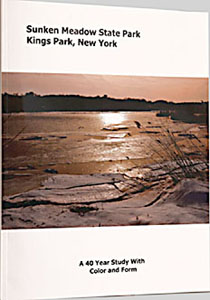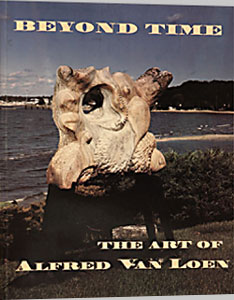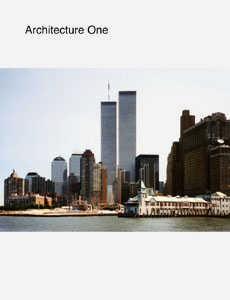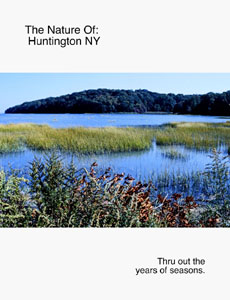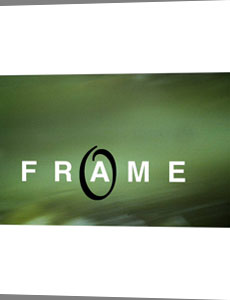 ~~~~~~~~~~~~~~~~~~~~~~~~~~~~~~